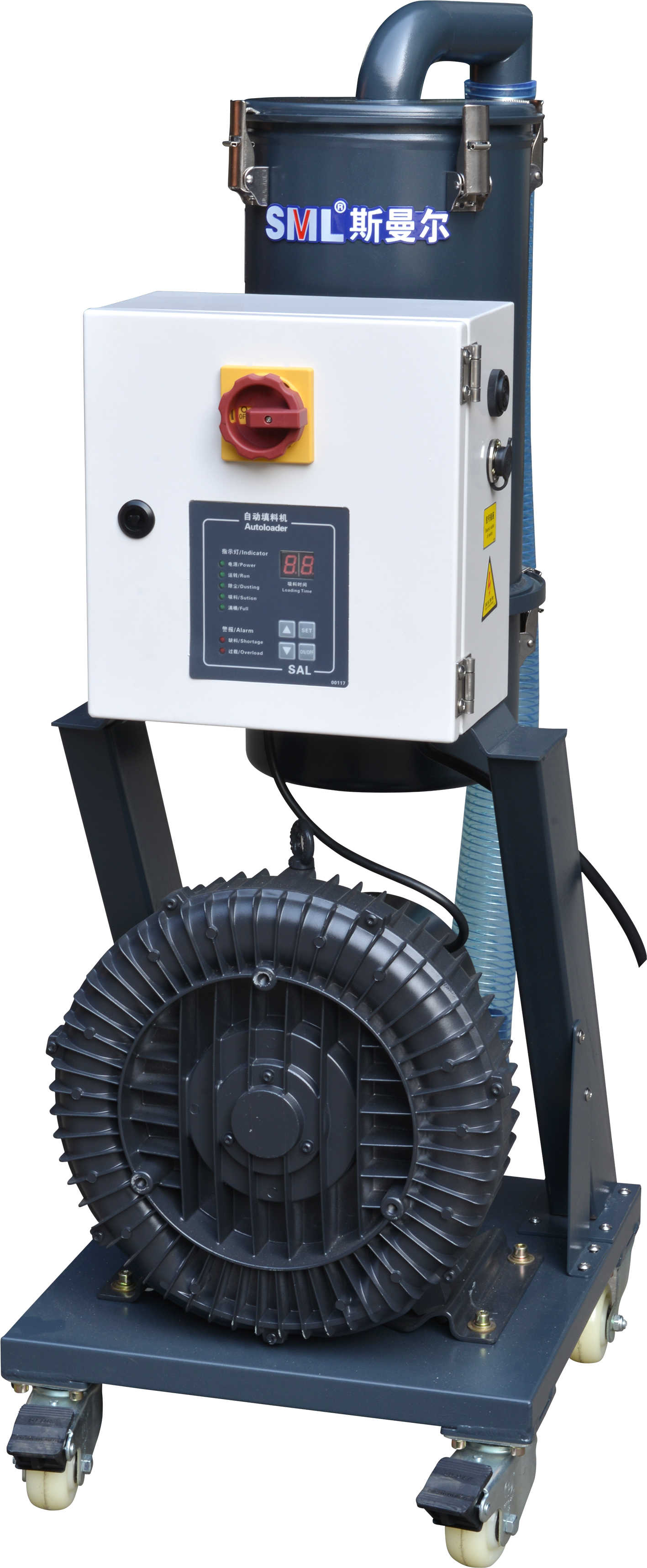 Detachable Type Autoloader

●Separation design between the controller and the material hopper, which is convenient and simple to operate.
●Controlled by microcomputer, action precision and alarm attentions.
●Motor overload protection equipped to effectively prolong the service life of the motor.
●With the high voltage blower, the materials can be conveyed in a long distance.
●The hopper is made from the stainless steel to ensure that the material can not be polluted.
●The machine type one-to-several plastic Injecting molding machine can be selected for charging as per customer's needs.
●The electric eye hopper or vacuum hopper can be selected according to customer's needs.